EASE, Keyboards
EASE EKM200 Wireless Keyboard and Mouse Combo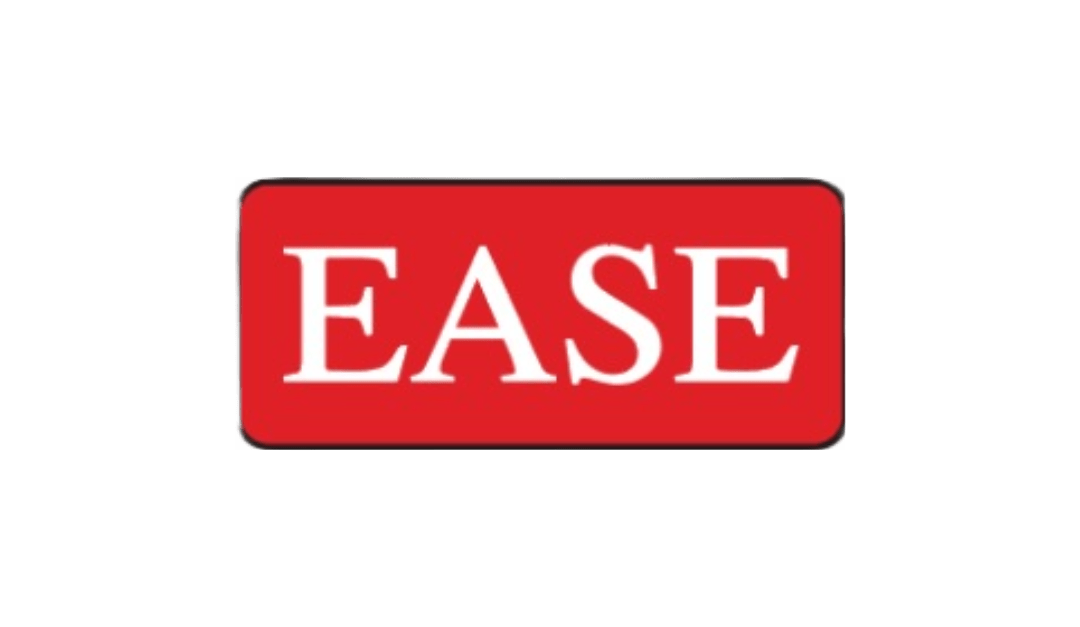 EKM200 Keyboard and Mouse set
Keyboard dimension: 445x140x25mm, weight: 411g
Mouse dimension: 106x63x37mm, weight: 62.2g
Suitable for both office and home use
Includes one USB receiver for both keyboard and mouse
Durable keyboard with UV coated US layout
Keyboard features Nums Lock, Cap Lock, and Low battery LED indicator
Precise mouse with 1200DPI and 3 buttons (Left, middle, and right)
Comfortable and light typing
No driver required
Effective distance: 8-10M
Introducing the EASE EKM200 Keyboard and Mouse set, the perfect combination of style and functionality. This set is designed to make your typing and navigation experience smoother and more efficient.
The keyboard boasts a sleek and durable design with a dimension of 445x140x25mm and weight of 411g, making it easy to use and transport. It features a UV coated US layout and includes indicators for Nums Lock, Cap Lock, and Low battery. With comfortable and light typing, this keyboard is perfect for both office and home use.
The mouse is a precision instrument with a dimension of 106x63x37mm and weight of 62.2g, providing you with the perfect balance of size and weight for easy maneuvering. It has a DPI of 1200 and comes with 3 buttons (Left, middle, and right) for easy navigation.
The set comes with a single USB receiver that connects both the keyboard and the mouse, making it easy to set up and use. No drivers are required for this set, making it even more convenient. And with an effective distance of 8-10M, you have the freedom to move around without compromising on performance.
EKM200
Keyboard
Dimension: 445*140*25mm
Weight: 411g
Mouse
Dimension: 106*63*37mm
Weight: 62.2g
For office and home appliance
One USB receiver for keyboard and the mouse
Durable keyboard US layout with UV coated
Nums Lock, Cap Lock, and Low battery LED indicator
Precise mouse with 1200DPI
Mouse button number: 3 (Left, middle and right button)
Comfortable and light typing
No driver required
Effective distance: 8-10M