EASE, Webcams
EASE ePTZ4K High-Quality Video Conferencing Cam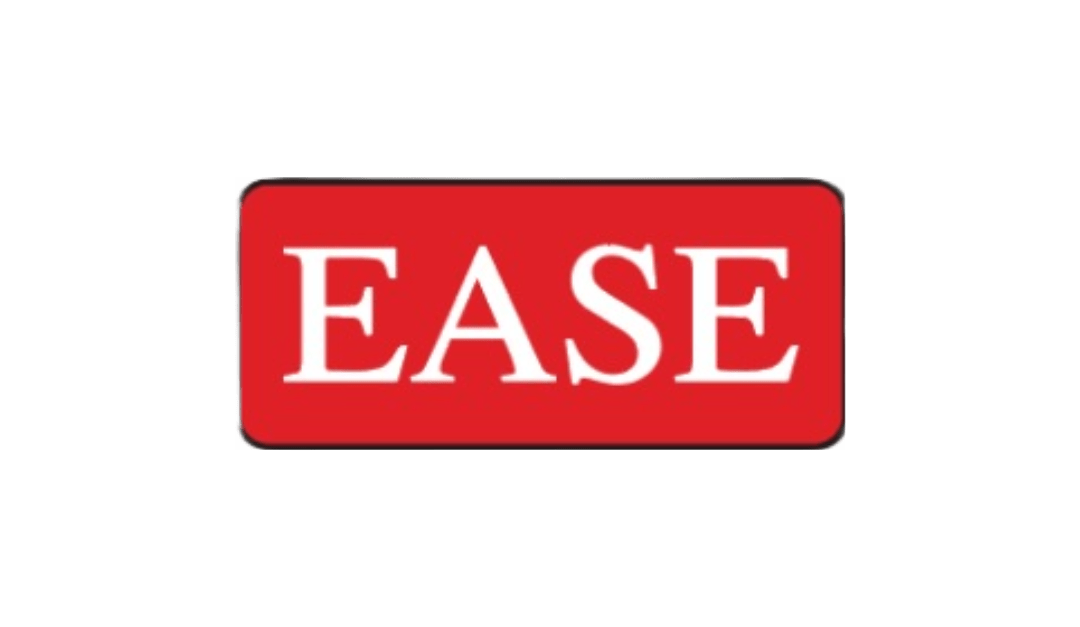 UHD with Ultra-Wide FOV Angle:
New generation of UHD CMOS image sensor, 4x effect of high-definition images and 4K videos. Ultra-large viewing angle 4K lens for panoramic view.
USB 3.0:
Provides power supply, videos, and audios, Supports 2 USB video signal sources (optional) + 1 audio source
Beamforming Microphone Array:
Unique noise suppression and automatic gain algorithm. Pickup distance up to 6m for perfect voice recording
AI Capability:
Multi-layer convolutional neural network and deep learning algorithm. High-quality analytic data available through open APIs
Auto Framing:
Screen view angle automatically adjusted based on people in detection range and avoids manual camera adjustment for a new experience
AI Tracking:
Embedded NNE hardware with deep learning technology also extracts target's characteristics for smooth face tracking. Applicable to automatic tracking of speakers in lectures and presentations
WDR:
Support for WDR to easily handle different lighting environments. Restores the most real image regardless of harsh environment.
Product Specifications:
Camera
Sensor: 1/2.5 inches, CMOS, Effective Pixels 829 Megapixels
Scanning Mode: Progressive
Type of Lens Mount: M12
Lens I: Focal length: f-2.2mm, FOV: 120°
Lens II: Focal length: f-3.5mm, Horizontal FOV: 84° Auto focus
Minimum Ilumination: 05 Lux @(F1.8, AGC ON)
Shutter: 1/30s 1/10000s
White Balance: Auto, Indoor, Outdoor, One Push Manual, VAR
Camera Stand: The standard configuration includes a damping rotary support
Digital Nose Reduction: 2D & 3D Digital Noise Reduction
Backlight Compensation: Support
Interface: USB Interface  1x USB 3.0, type C
IR Remote Control: Support
     2. USB Features
Operating System Supported: Windows 7 (only 1080p and below are supported) Windows 8.1, Windows 10 or higher versions macOS 10.10 or higher versions Google Chromebook™ Version 76.0.380 9.136 or higher versions Linux (support for UVC needed) Android
Hardware Requirements: 4 GHz Intel Core 2 Duo CPU or higher 2 GB or larger memory USB 2.0 (USB 3.0 required for 4K)
Color System/Compression: H.264/MPEG/YUY2/NV121
Signal System: 4K/30,4K/25, 1080p/30, 1080p/25, 720p/30,720p/25, 960x540p/30, 960x540p/25, 640x360p/30, 640x360p/25, etc.
USB Video Communication Protocol: UVC 1.1
UVC PTZ Control: UVC Support (EPTZ) 1.1
3. General Specifications
Input Voltage: SV (USB Power Only)
Input Current: 600mA
Operating Temperature: 10°C-40°C
Storage Temperature: -40°C-60°C
Power Consumption: 3.0W (Max)
Dimensions: 118mmx37.2mm x 30.8mm