EASE, Monitors, Offers
EASE O22V75 22″ Full HD Monitor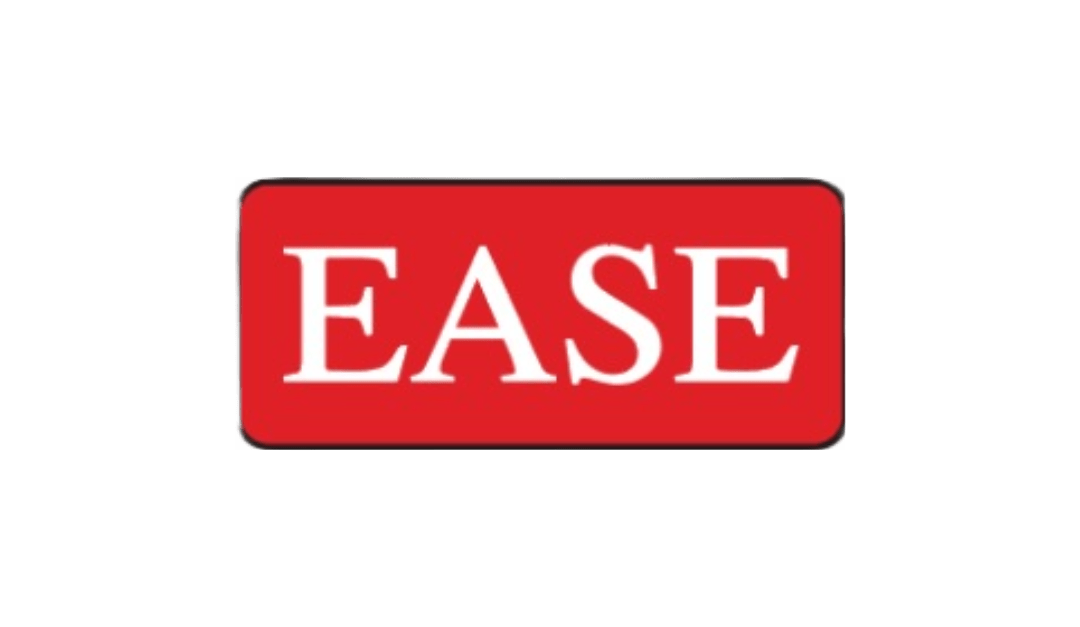 Key Features
Model:  o22v75
Panel Size:  21.45″
Panel Type: VA Panel with FHD Resolution
Refresh Rate: 75 Hz
Design: 3 sides Frameless
Contrast Ratio: 1,000,000:1 DCR (3000:1 Static CR)
75Hz high refresh rate satisfy both gaming and working
The first thing we need to establish is "What exactly is refresh rate?" Fortunately it isn't very complex. Refresh rate is simply the number of times a display refreshes the image it shows per second. You can understand this by comparing it to frame rate in films or games. If a film is shot at 24 frames per second (as is the cinema standard), then the source content only shows 24 different images per second. Similarly, a display with a display rate of 60Hz shows 60 "frames" per second. It's not really frames, because the display will refresh 60 times each second even if not a single pixel changes, and the display only shows the source fed to it. However, the analogy is still an easy way to understand the core concept behind refresh rate. A higher refresh rate therefore means the ability to handle a higher frame rate. Just remember, that the display only shows the source fed to it, and therefore, a higher refresh rate may not improve your experience if your refresh rate is already higher than the frame rate of your source.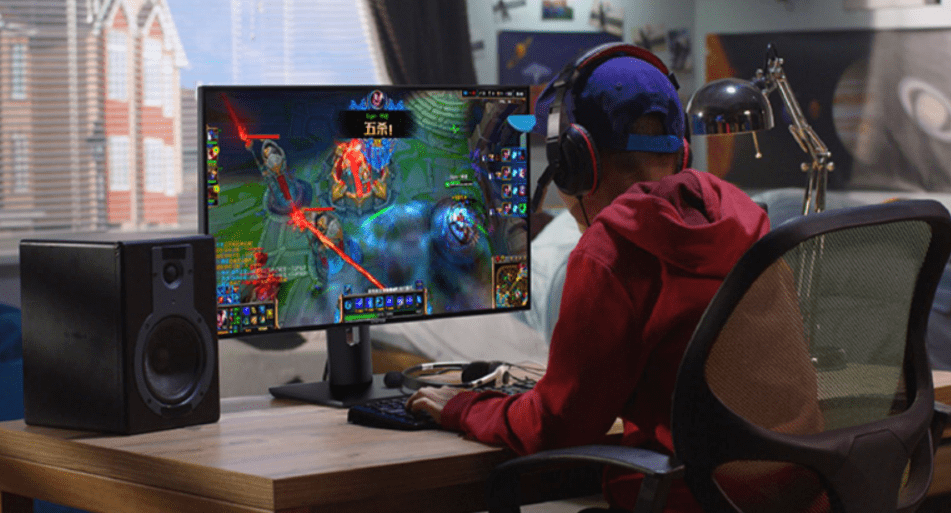 High contrast ratio
Contrast Ratio
The contrast ratio refers to the difference between the maximum and minimum brightness. It is the capacity of the display monitor to show dark colors darker and bright colors brighter.
IPS: IPS panels do a decent job in the contrast ratio segment but they are nowhere close to that of VA panels. An IPS panel offers a contrast ratio of 1000:1. When you watch a black color environment in an IPS panel, the black color will be slightly greyed out.
VA: VA panels offer a superior contrast ratio of 6000:1 that is very impressive. It has the capacity to show dark environments as darker. So, you will enjoy the picture detailing shown by the VA panels.
The winner is VA panel because of its high contrast ratio of 6000:1.
Black Uniformity:
Black uniformity is a monitor's ability to display black color throughout its screen.


IPS: IPS panels are not really great at displaying the uniform black color throughout the screen. Due to the low contrast ratio, the black color will appear slightly greyed out.
VA: VA panels have a good black uniformity. But it also depends on the TV model you go with. Not all TV models with a VA panel have good black uniformity. But it is safe to say that in general, VA panels have better black uniformity than an IPS panel.
The winner is the VA panel because it can display black color uniformly throughout the screen.


Freedom & Flexibility
The connections you need to connect to the devices you want, from laptops to soundbars. And with 75×75 VESA, you can mount the monitor and create a custom workspace that's uniquely yours.
Model No.:
O22V75-75Hz
Display
Screen Size
21.45″ VA
Backlight type
LED
Aspect Ratio
16:9
Brightness (Typical)
200 cd/m²
Contrast Ratio (Typical)
1,000,000:1 DCR (3000:1 Static CR)
Resolution (Max.)
1920 x 1080
Response Time (Typical)
12 ms(G2G)
Viewing Angle (Horizontal/Vertical)
178º/178º (CR>10) , VA
Color Support
16.7M, 8Bit, 72% NTSC
Signal input
Video Signal
Analog RGB/Digital
Sync. Signal
Separate H/V, Composite, SOG
Connector
VGA+HDMI
Power
Power Consumption
Typical 22W
Stand By Power (DPMS)
<0.5W
Type
DC 12V 2A
Features
Plug & Play
Supported
Bezeless Design
3 side Bezeless Design
Cabinet Color
 Matt Black / White
VESA Mount
75x75mm
Low Blue Ligth
Supported
Accessories
Power supply,HDMI cable, user's manual