EASE, Webcams
EASE PTZ3X 1080P HD Video Conferencing Camera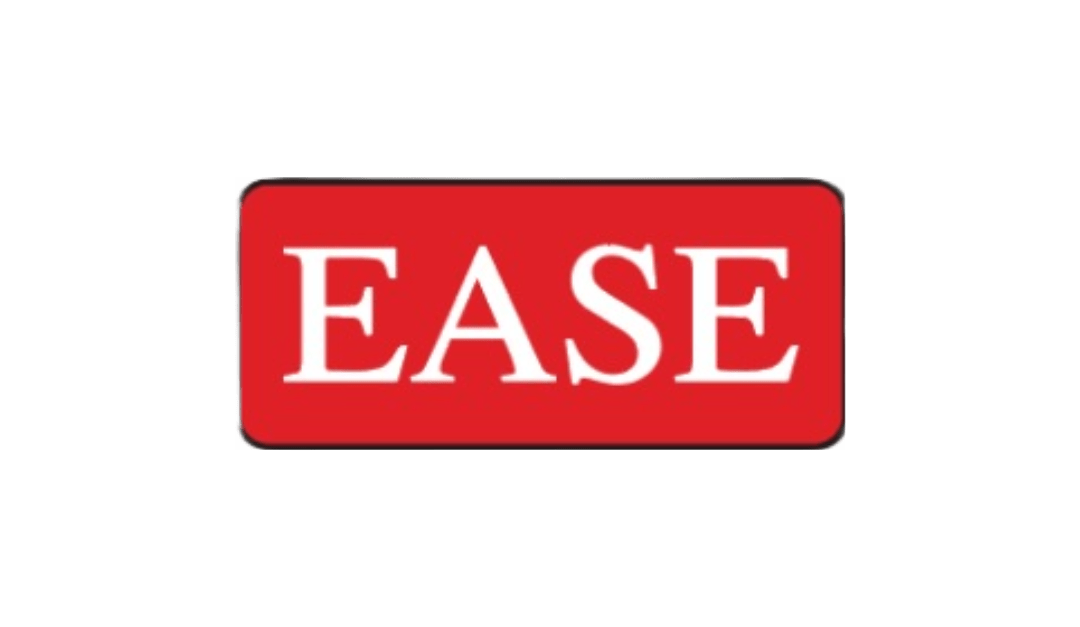 AI Humanoid Tracking: The EASE PTZ3X camera features advanced AI technology that allows it to automatically track and follow the movement of humanoids in the room, ensuring that the camera stays focused on the speaker at all times for a seamless and professional video conferencing experience.
90° Wide-Angle Lens: The camera is equipped with a wide-angle lens that allows for a 90-degree field of view, making it easy to capture a full group or room in a single shot without the need for panning or zooming.
1080P Full HD Ultra-Wide-Angle Without Distortion: The EASE PTZ3X camera offers 1080P resolution, providing ultra-clear and sharp video quality. The ultra-wide-angle lens ensures that the image is distortion-free, providing a natural and accurate representation of the scene.
TOF High-Speed Focusing: The camera comes equipped with Time of Flight (TOF) technology that allows for fast and accurate focusing, ensuring that the image is always crisp and clear.
Auto Framing: The camera also features auto framing, which automatically adjusts the camera's position and zoom to keep all participants in the frame at all times, providing a professional and polished video conferencing experience.